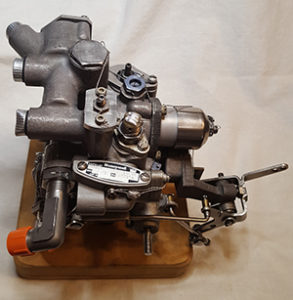 It is that time of the year again, overhaul shops are expected to announce increased prices for Honeywell fuel accessory overhauls at the upcoming HELI Expo 2019 in Atlanta. The Honeywell AWARS shops are facing increased costs due to higher royalty fees and increased tech data costs. In addition to the increased cost of renegotiated AWARS agreements, the new parts prices have been released and over 200 parts increased in price at least 5%, while over 100 other parts increased from 10% to 619%.

These price increases inevitably will be passed on to aircraft owners and operators, making the already expensive overhaul process, even more costly.
There are a few strategies that can help keep your overhaul costs manageable despite manufacturer price increases:
Use a fuel lubricity additive like LubriBor
Most engine OEM's have service bulletins or information letters detailing the need for a lubricity improver to reduce wear in fuel pumps and controls. This is a very economical way to reduce wear and lower overhaul costs in the future by reducing the number of parts needed during overhaul inspection.
I highly suggest you read the ASTM Specification D1655 Section X1.10 titled "Fuel Lubricity". It is well worth the 5 minute read and will help explain why the issue is becoming more prominent. If you would like more information about using a lubricity additive, contact me and I can point you in the right direction.
Use OHC parts during overhaul
Another strategy that offers a more immediate path to savings is to furnish overhaul condition (OHC) piece parts during overhaul. Instead of buying new parts from the overhaul provider, many parts are often available in overhaul condition. MPAC Aviation maintains a large inventory of overhaul condition parts to significantly lower your overhaul costs.
Consolidate units
If you own multiple units that were deemed beyond economical repair (BER) in the past, consider consolidating the pieces to get some units back in service for a reasonable price.
I recently helped a customer recover 6 out of 9 BER fuel controls by using a combination of OHC parts and unit consolidation. This happened without purchasing any new parts other than consumables kits. By consolidating his controls, 5 of the 9 were recovered at the flat rate price for overhaul. One other unit required less than $2,000 of OHC piece parts to bring it back to life. The other 3 units are still being used as a source of piece parts for other units I manage for the customer.
Are these strategies right for you?
If you are concerned about increasing overhaul costs, I'd be happy to discuss your needs and determine the best strategy to save you the most money. Remember, you are the customer, just because the shops only offer you new parts doesn't mean that is your only option. MPAC Aviation Services is in business to save you money.
Give me a call or send me an email with your latest quote. I will look it over and see how much you can save by using OHC parts or making use of your formerly BER engine accessories.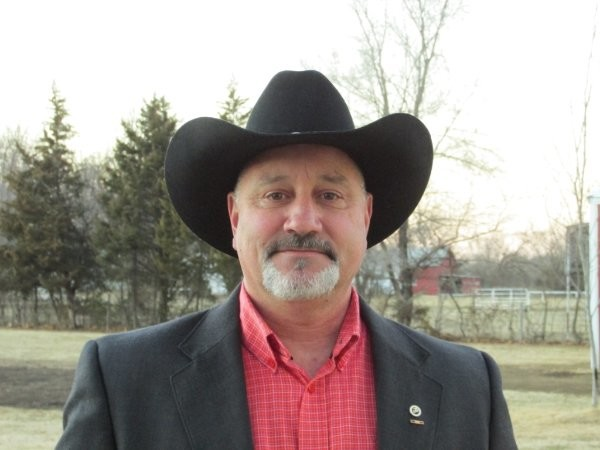 Phillip Fienen
Having worked in the aviation industry for more than 40 years, I've seen just about every aspect of the accessory overhaul business. From working in inspection, production, and management roles in accessory shops to being a customer of those shops, I can tell you there is a better way to manage engine accessory overhauls. I founded MPAC Aviation Services LLC with the mission to serve customers the way I want to be served.