MPAC Aviation moved into our permanent home in October 2020 after six months of construction and a year of working from my home office. The location and design of the building holds significant meaning to me and my family and is a physical representation of the service-based philosophy that drives MPAC Aviation.
The Service Station
Most people today have forgotten about service stations. Service stations were the precursor for the modern gas station. But service station isn't just the "old term" for gas station. It was an entirely different type of business than today's gas station. You went to a service station not just to get a full tank of gas, but to receive service. The attendants filled up your tank of course, but they also checked your car's fluid levels and tire pressure and washed the windows. Many service stations even had service bays where they could perform basic maintenance on your car.
When I was very young, my dad owned a Standard service station one block north of the current site of MPAC Aviation. Starting when I was in eighth grade until I was well into high school, my best friend, Brad, and I worked at his dad's Skelly service stations where we were responsible for all aspects of service to the customers including opening and closing the stations on the weekends. That experience taught us the value of taking care of every customer that pulled onto the drive whether they were spending a couple dollars or filling up the tank.
At today's "gas stations" it is rare to find personal attention and service. Today when our car's tank is low, we fill It up ourselves without ever having to make eye contact or even talk to another person and the additional maintenance is on us to hopefully remember to perform. This shift from service station to gas station is just one small example of the change that has affected all industries as our global culture has shifted from service-based to convenience-based.
Our Building
Our office is on the site of a former service station two blocks north of downtown Independence, KS. The service station was built in 1960 and owned for many years by two local businessmen Gene Garrison and Frank Hey. Garrison and Hey were passionate about providing excellent service to each customer and their station was a fixture of the downtown community for over 40 years. When they retired and sold the station, the building became home to several different short-lived business ventures until it was abandoned and fell into disrepair.
Our Town
Unfortunately the story of Garrison and Hey's service station is the same story of many businesses in small town America. As the world has shifted from a focus on service, to a focus on convenience, many small businesses and small towns in America have been abandoned. Independence, KS is my hometown. In fact it has been my family's hometown since 1886 when my great-grandfather immigrated to the United States. Both sides of my family have owned and operated service based businesses in Independence including restaurants, grocery stores and service stations.We have watched the town grow, thrive, decline, and most recently begin the work of revitalization.
Our Station
In 2019, when we began looking for a permanent home for MPAC Aviation, we found out that Garrison and Hey's old service station was for sale. We knew it would require a lot of work to return the property to a functional space, but we also knew it was a perfect physical representation of the mission of our business: to serve our customers the way we want to be served.
We designed the new building to maintain the essence of that original service station and we even kept things from the original station like the service bay, car lift, and canopy. The building is an everyday reminder that we are not an aviation business that provides services; we are a service business that serves the aviation industry.
If you ever find yourself in southeast Kansas, stop by the station! I'd love to show you around!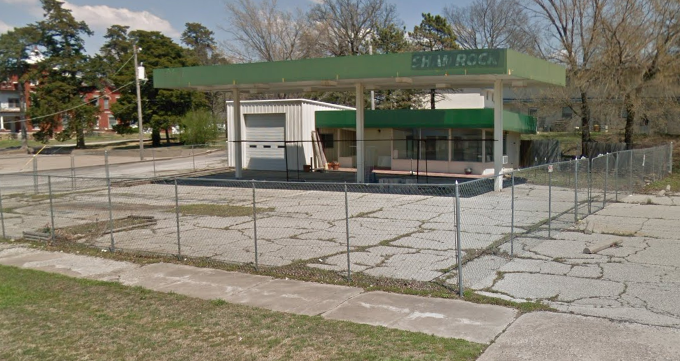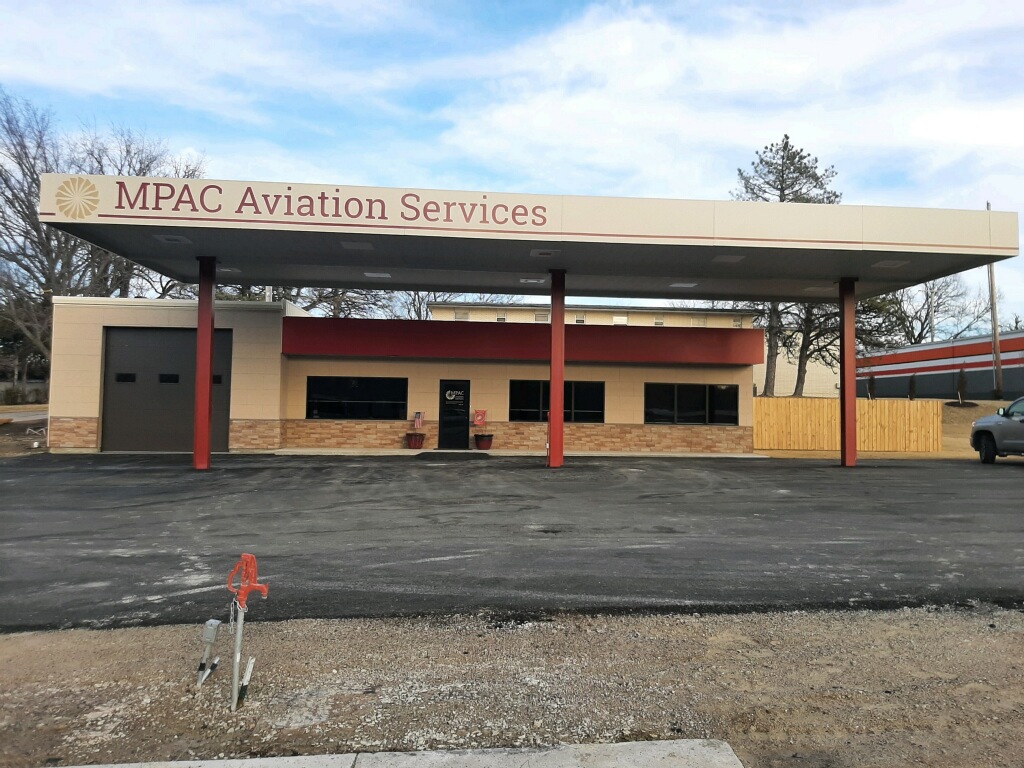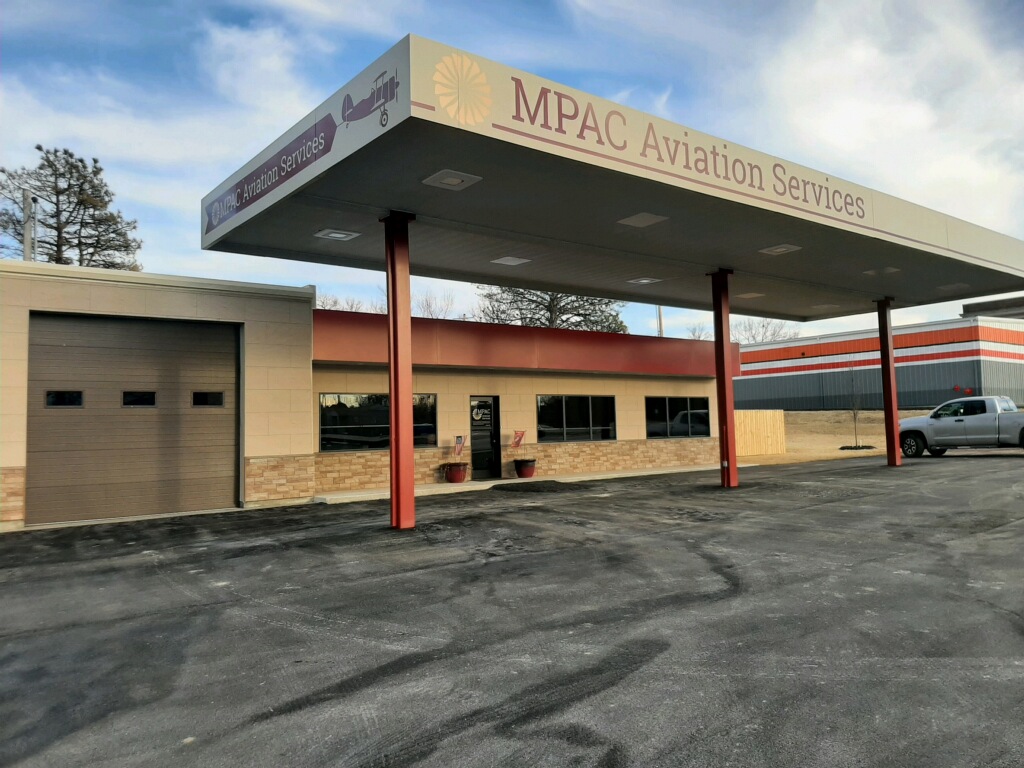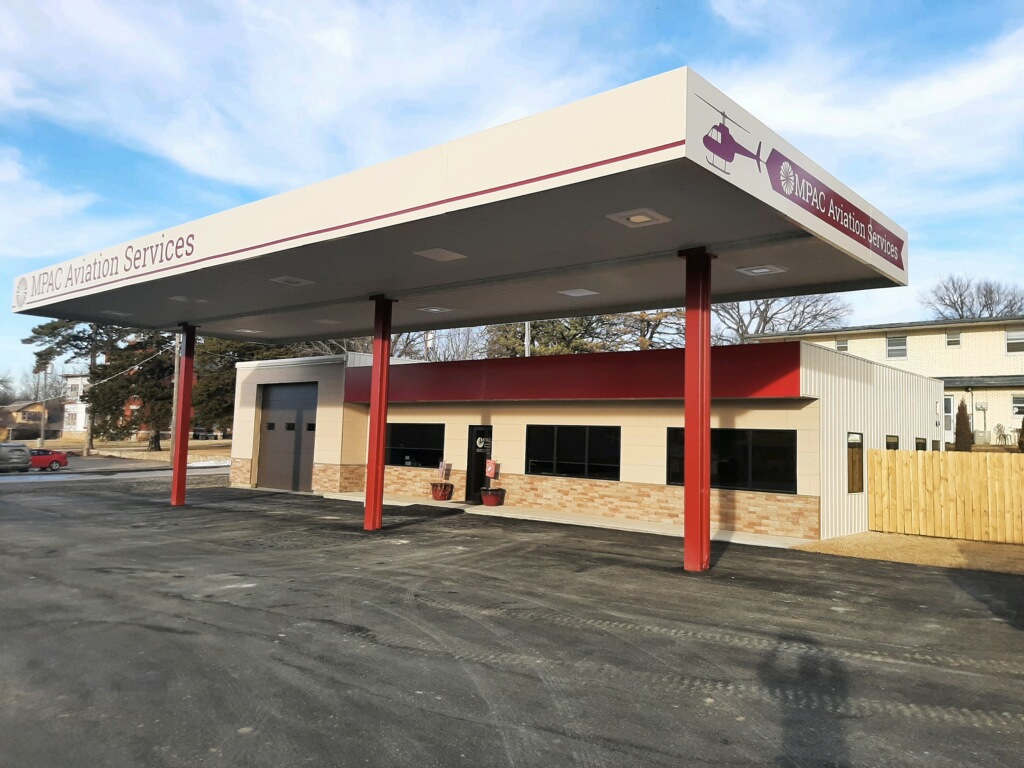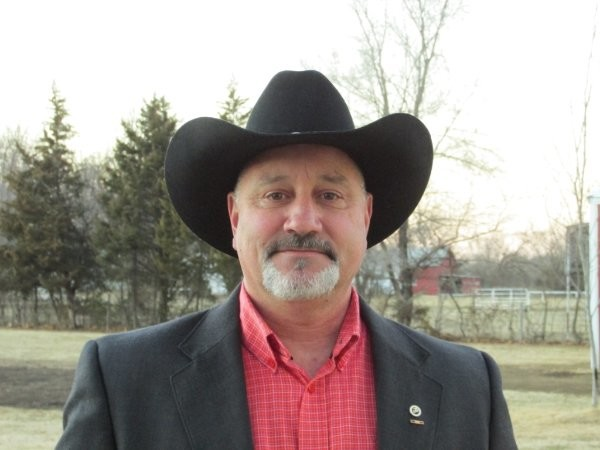 Phillip Fienen
Having worked in the aviation industry for more than 40 years, I've seen just about every aspect of the accessory overhaul business. From working in inspection, production, and management roles in accessory shops to being a customer of those shops, I can tell you there is a better way to manage engine accessory overhauls. I founded MPAC Aviation Services LLC with the mission to serve customers the way I want to be served.