Phillip Fienen, Founder and President
The mission of MPAC Aviation Services LLC is to serve our customers the way we want to be served. That seems easy enough, but having been "the customer" for the last 10 years I know this is the exception rather than the rule.
From a young age, I had a passion to serve those I came in contact with. At 16 years old, I followed in my father's footsteps and joined the local volunteer fire department. Here it is 40 years later and I'm still responding when called to wildland fires, structure fires, automobile accidents, and landing zone set up for scene flights. This is truly a calling that gets in your blood and is hard to push aside.
At 18, I joined the United States Marine Corps and became a Crew Chief on CH53 A/D helicopters. To be a Marine and work in aviation had been a goal of mine since I was a young kid. Being able to crew the Sea Stallion helicopter was the best job in the world. Unfortunately, God had other plans for me and one beautiful day in April 1984, the helicopter I was crewing was involved in an accident that destroyed our aircraft and took the life of my good friend and 1st mech Sgt. Ronald "Dean" Bragg. That accident changed the career and life paths for everyone on-board.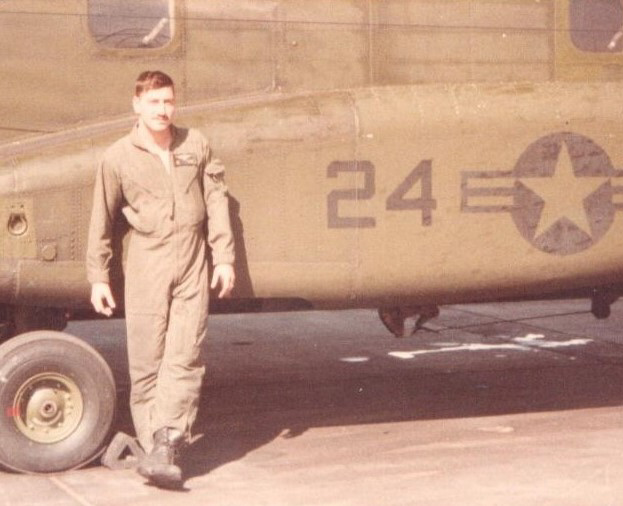 Circa 1983, MCAS-H Tustin HMH-363
Entering the Engine Accessory Business
Shortly after returning home, Teledyne announced they were opening an engine accessory shop in my hometown. I seized the opportunity to get back in to aviation, first as a trainer for new hires, then as chief inspector, team leader, production manager, and finally as new programs manager where I was introduced to PT6 and PW100 engine accessories. I was in charge of setting up capabilities to overhaul the accessories for both engine lines and to build a customer base.  
In 1992, hoping to chart our own history, a few of us got together and decided to start a little accessory shop concentrating specifically on Pratt & Whitney engine accessories. Before long, our shop (Kansas Aviation of Independence) was one of the premier accessory shops in the country. We soon found ourselves working on multiple engine lines including the Rolls Royce 250 engine and all the different P&WC engines. We made lifelong friendships with our customers big and small and formed bonds with some of our vendor partners that carry on today. Together, we challenged the old ways of doing business by putting customer's needs first.
For the last 10 years, I've spent a lot of time in the shoes of the customer, feeling frustrated because I know there is a better way to treat customers…it is the way I want to be treated. Over the years, many of the customers I worked with have reminisced about the days when they could call and know they would be taken care of. These conversations always struck a chord with me and ultimately led me to the start of MPAC Aviation Services LLC.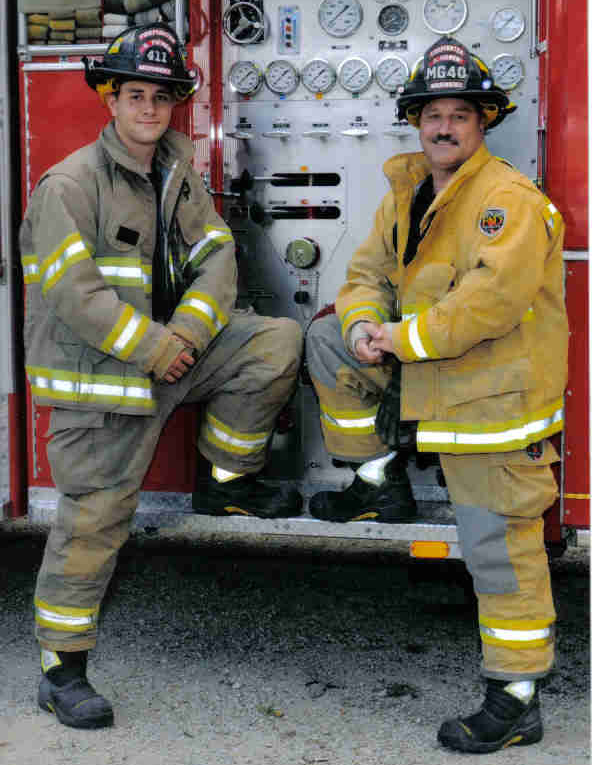 The Start of Something New
In the year prior to the launch of MPAC Aviation, as I heard from more and more customers looking for help with their engine accessories, I kept coming across a bible verse wherever I went:
"Each of you should use whatever gift you have received to serve others as faithful stewards of God's grace in its various forms." – 1 Peter 4:10
The more I studied the verse and pondered the words I realized for me to be a "faithful steward of God's grace" I needed to be using the gifts I had received. My gifts of a desire to serve, an understanding of the engine accessory business, and an understanding of what customers want.
Welcome to MPAC Aviation Services LLC.
I promise to treat you with respect and to get you the best value for your money. It is my goal to serve you by taking care of your accessories throughout the overhaul process, and along the way I hope we can form bonds that will make our jobs a bit more enjoyable and a lot less like work.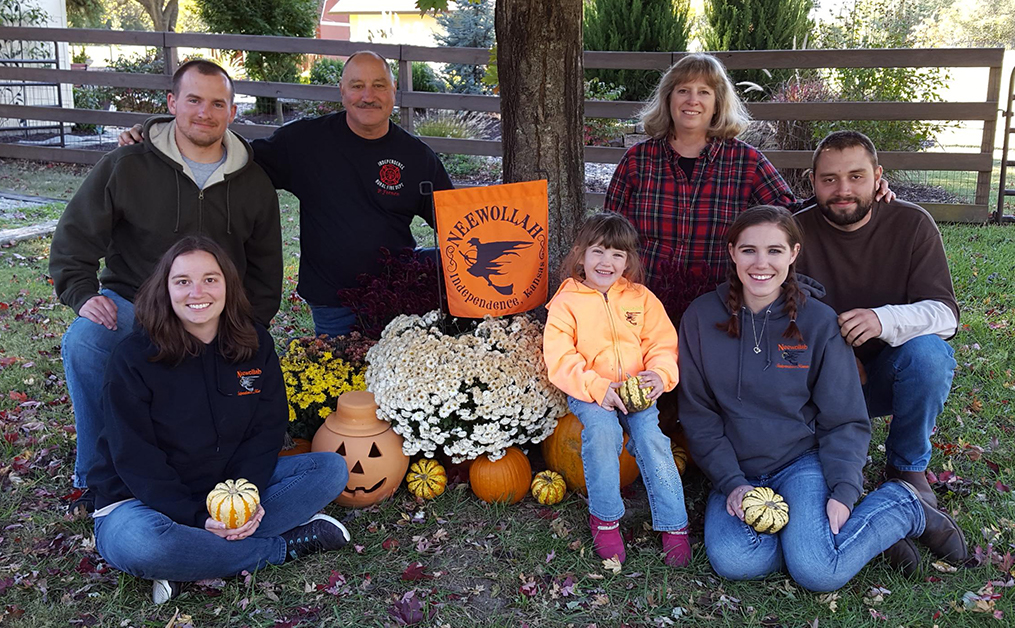 Family: why I do what I do
How can we help you?
For all your Pratt Whitney Canada and Rolls Royce M250 engine accessory overhaul services, contact us by filling out the form or call us at 620-302-1102.